YSTAR Wear is an enterprise specializing in manufacturing, marketing, and R&D of underwear and sportswear for adults and children, such as briefs, boxers, thongs, rash guards, etc.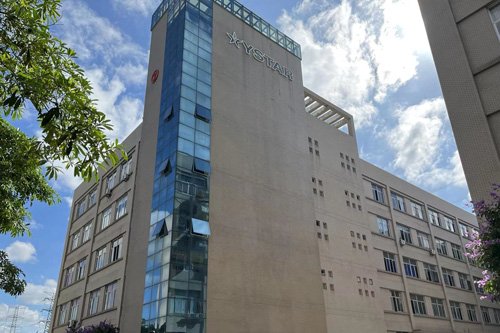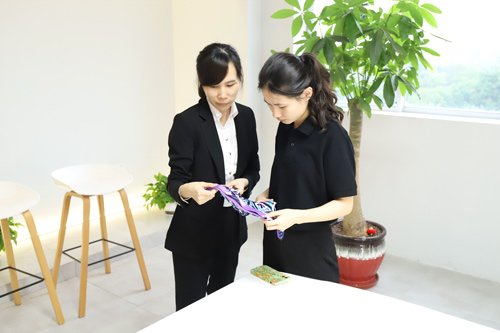 Comprehensive Supply Chain
The approximately 50 person QC team controls the entire production process.
Strict Inspection Standards
Manufactured in strict accordance with AQL2.5 standards.
Each finished product has to go through the needle detector before packaging to ensure that broken needles will not appear in the customer's bulk.
The packaging department will carefully match the packaging information, such as size, barcode, and shipping mark, to ensure that the customer receives the perfect product.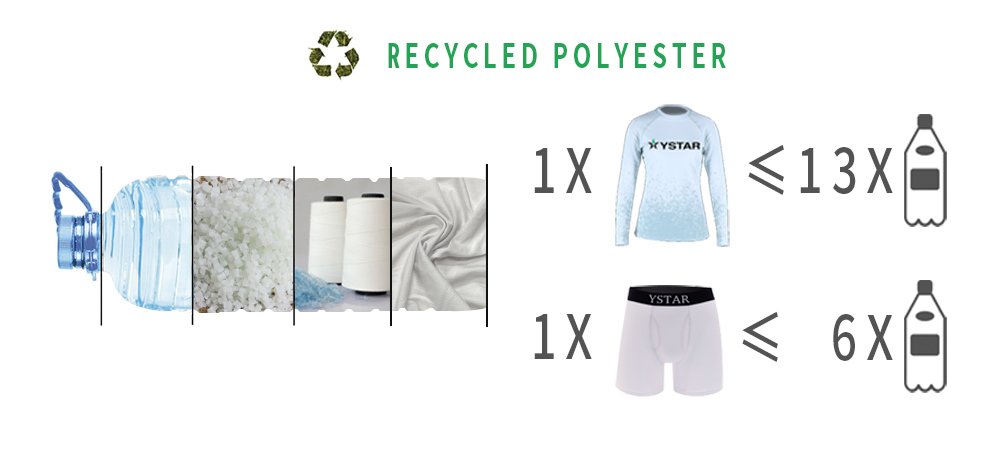 YSTAR Wear always developing, using and recommending environmentally friendly materials.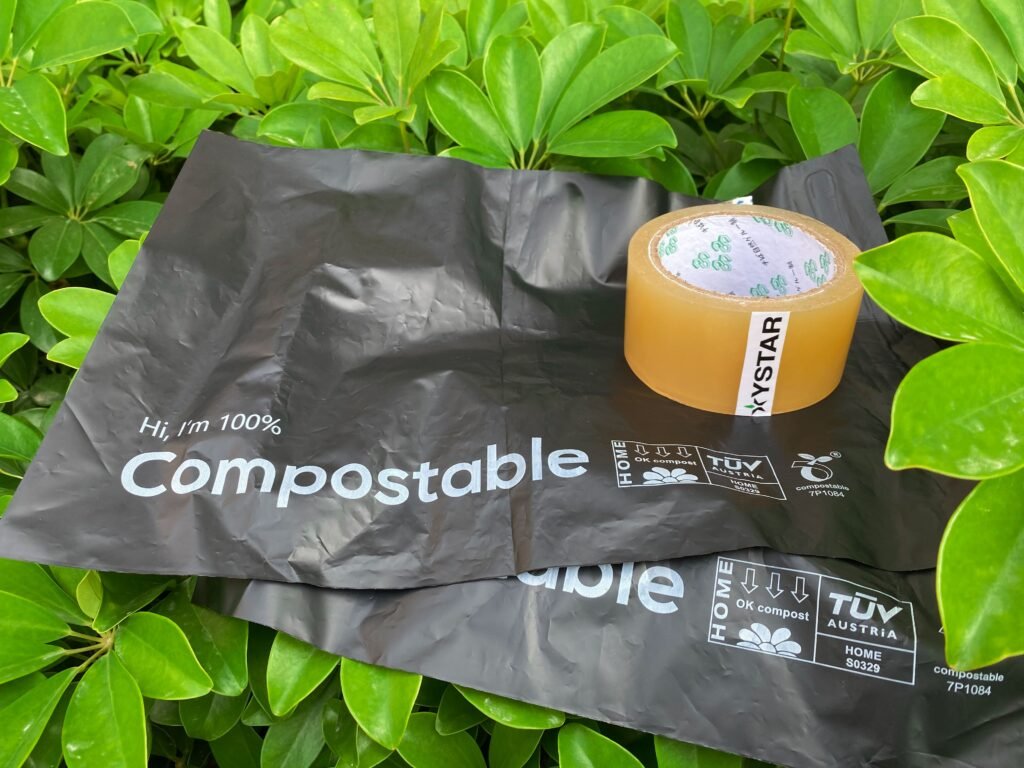 YSTAR Wear insists on using biodegradable packages.
YSTAR Wear uses recycle kraft paper bags in packaging.
As a professional underwear manufacturer for over 16 years, Ystar Wear Co., Ltd. employs only the best manufacturing methods and materials to bring you products of the highest quality. 
Many big brands choose YSTAR Wear as their reliable Chinese manufacturer.
Over the past 16 years, we have received praise from customers in different countries. Our highly efficient production chain has helped them to expand their local markets.
YSTAR Wear looking forward to cooperating with you in the future!

Your needs can be understood quickly.
Goal-Oriented Manufacture
Your satisfaction is what we chase for.
We support underwear & sportswear business from 15+ Countries.

You will get the latest news in underwear & sportswear market.
YSTAR Wear has been manufacturing underwear & sportswear for 16 years and we have encountered all kinds of problems, here are the most important concerns of our customers before closing the deal.
We are a production-oriented company with 17 years experience.  We have around 15000㎡ industrial park , own knitting machine for the fabric, sublimation printing machines and experienced team for managements of company and production,  also for technical support work.
Sample production:
7 days with fabric stock
Mass production:
30 days with fabric stock
60 days witihout fabric stock
Our payment terms are T/T, Western Union, and paypal only for sample order.
Your Success of Underwear Bussiness Starts From Here
Looking for something in particular? We can have communication on investment consultation, underwear & sportswear manufacturing solutions, technical support, factory visit, quality inspection, spare parts, and more.
One of our specialists will contact you by email or phone.