16 years of Experience in Design and Manufacture
As one of the leading manufacturers in China for underwear & sportswear, Ystar Wear has been able to maintain its high-quality standards while staying competitive in price. We have established as an industry leader by refining our manufacturing processes through technological innovation, including machine automation and digital printing technology.
YSTAR Wear's

Services Are Always Go Extra Mile
Having a state-of-the-art machine is key to mass production. At Ystar Wear, we pride ourselves on having the latest and greatest machines in order to provide our customers with high-quality underwear products. Our new advanced machine has been a huge success, and we are excited to share its capabilities with you.
Professional Team Service
We understand that when you are working with a wholesale or distributor account, you need prompt and professional service. That is why we have a team of experts available 24/7 to help you with whatever you need. Whether you are placing an order, checking on an existing order, or just have a question, we are here for you.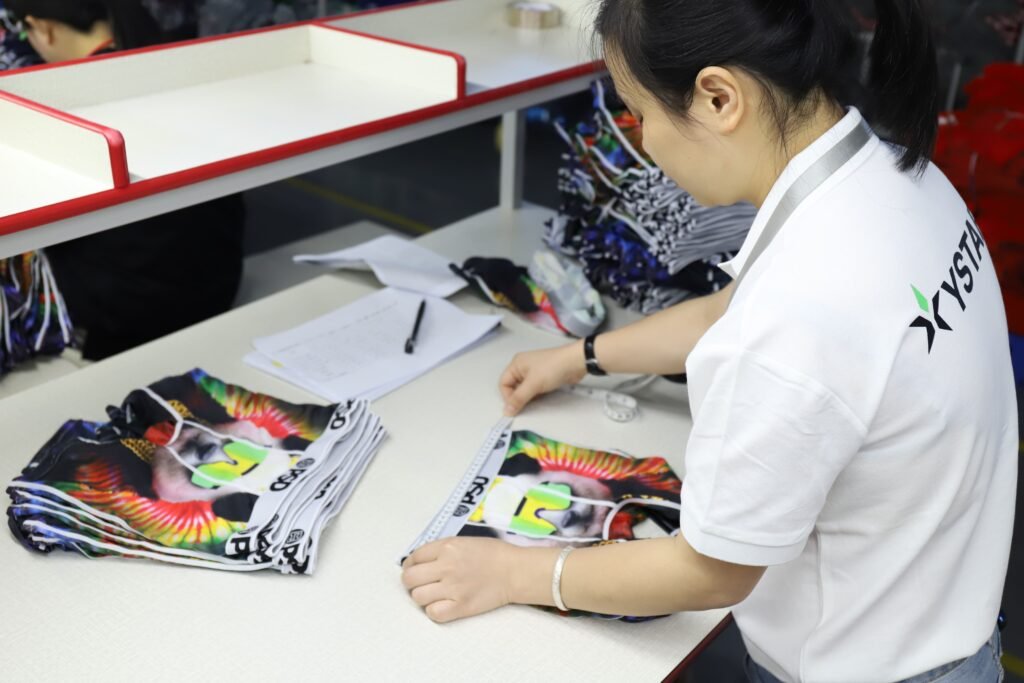 At YSTAR Wear, we have decades of experience in the underwear & sportswear industry, and we know what it takes to produce a high-quality product. We inspect every piece of product before it leaves our factory, and we stand behind our products 100%. We'd be happy to discuss our Quality Control System with you and answer any questions.
The Face Behind

YSTAR Wear
Your Success of Underwear Bussiness Starts From Here
Looking for something in particular? We can have communication on investment consultation, underwear & sportswear manufacturing solutions, technical support, factory visit, quality inspection, spare parts, and more.
One of our specialists will contact you by email or phone.